Benefits of Network Scanning
Network Scanners possess a variety of benefits over traditional USB-attached document scanners and multi-function peripherals. Benefits include ease of use for operators and effective fleet management for IT and network administrators. And advantages such as integrated processes for business managers as well as increased uptime and reliability as a dedicated use device.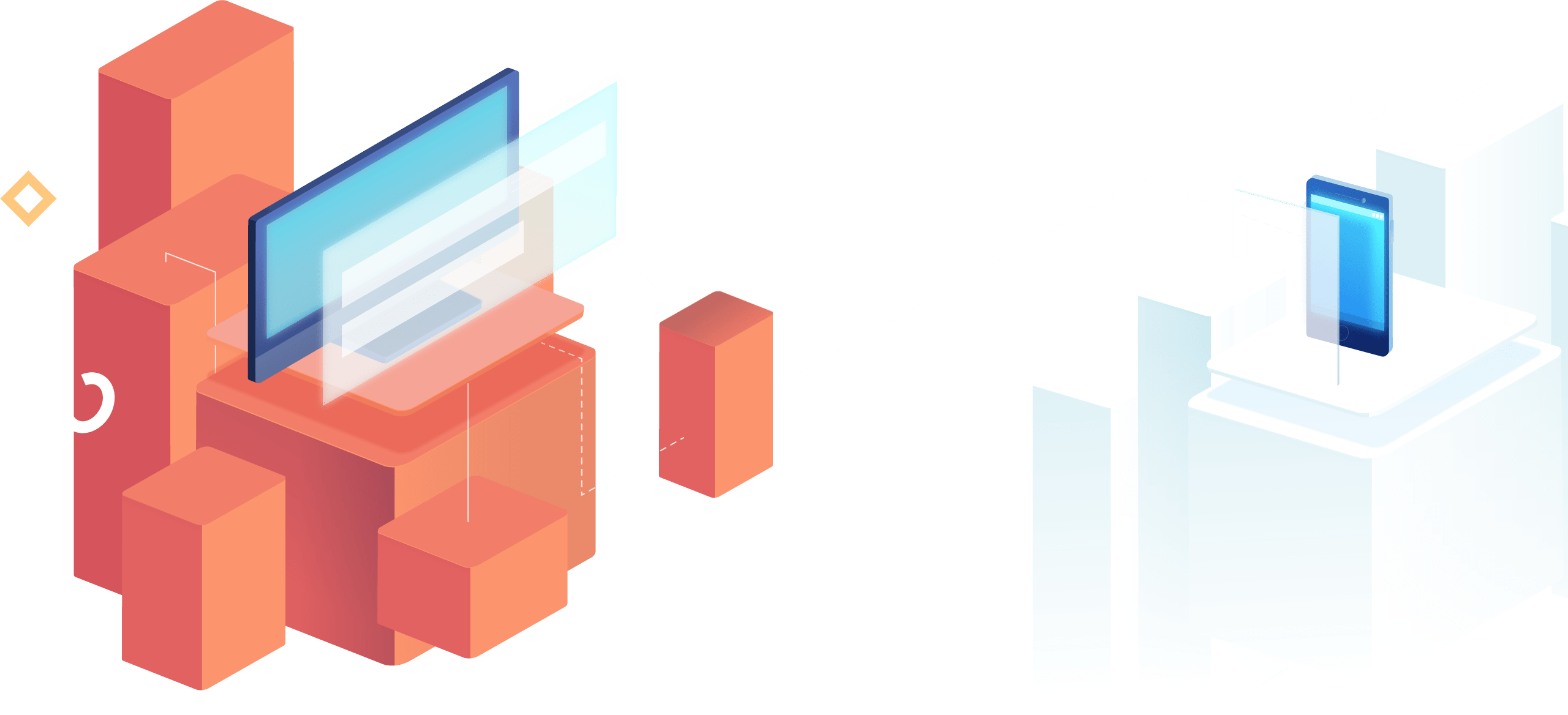 leading advantages of network scanners
The Functionality of Many Devices With The Convenience of One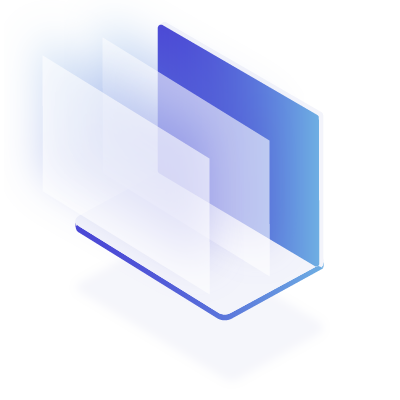 Ease of Use
Network Scanners provide many ways in which the user experience is much easier than using USB-attached scanners.  Most network scanners have large touchscreen displays with big buttons where little, or no operator training is required, to 'push' scanned documents to destinations.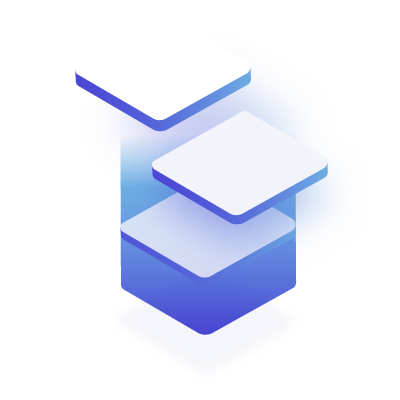 Total cost of ownership
One of the main benefits of Network Scanners is the ability to eliminate the need for extra hardware such as a scanning computer, scanner software drivers or scanner software applications. Network Scanners do not require any of these components so there is no extra expense.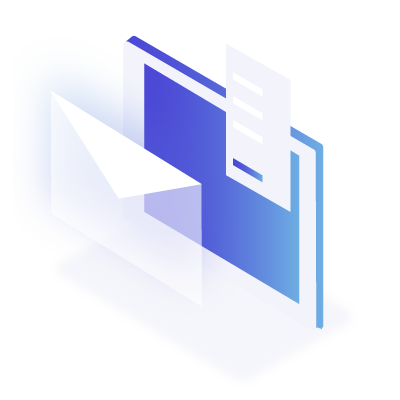 Integrated with Business Process
With easy to use operation and using optional SDK or Web API, Network Scanners can be integrated directly into business process applications. Now organizations can embed document scanning capability within line of business applications for enhanced business efficiency.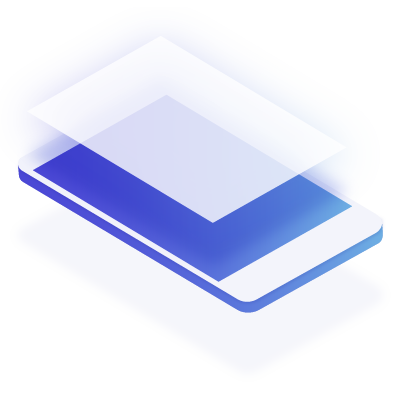 Uptime/Reliability
Designed as a single function device for scanning documents, network scanners are generally much more reliable than multi-function devices.  As many of us have experienced, the print functionality of multi-function devices causes downtime due to technical breakdown, rendering the scanner useless.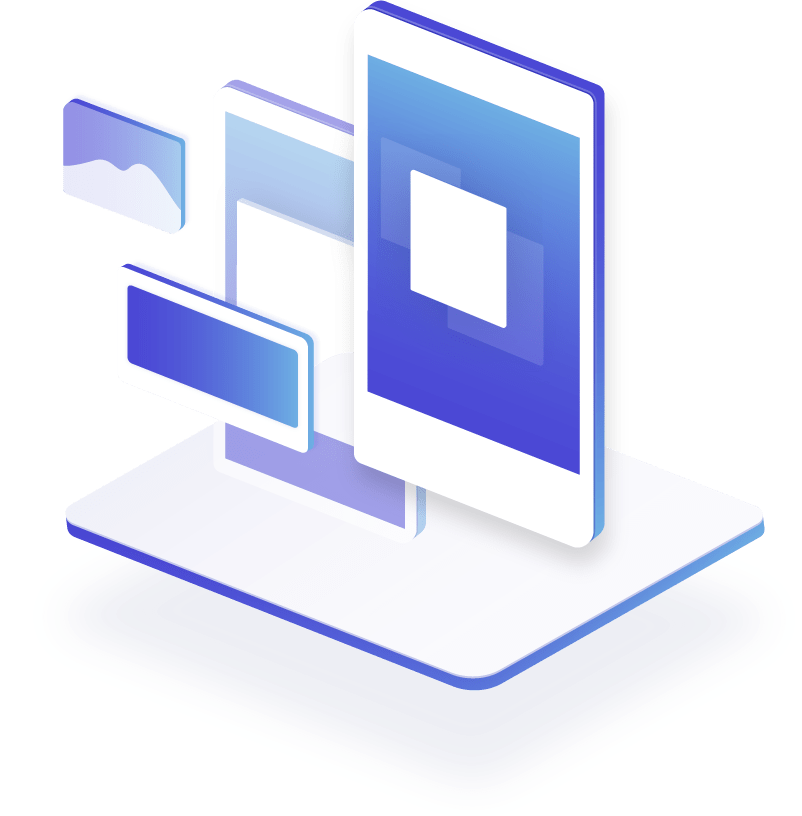 integrated
Make Your Business Better With Integrated Network Scanners!
A few network scanner vendors offer optional Software Developer Kit's (SDK) allowing developers to create unique integration screens to display on the touch panel.  These integrations offer tight interoperability with business systems such as Enterprise Content Management (ECM) repositories, Line of Business (LOB) applications, Electronic Medical Records (EMR), Enterprise Resource Planning (ERP) and other third-party solutions. 
In addition, user interface screens can be created with a custom look and feel to fit corporate branding.  An integrated approach to network scanning enables organizations of all sizes to image-enable their current software applications and offers the assurance of delivering images directly into back-end servers without the traditionally high costs, aggravation and loss of productivity involved with other approaches.
single function device
Quality of A Network Scanner – Image Quality And Paper Handling
Typically, the quality of IT products is underappreciated until operational disruptions caused by a failure such as paper jammed in the device.  Experience in developing feeding technology to efficiently handle documents of different shapes, sizes and weights have helped set dedicated document scanner vendors apart from other technology. 
Network scanners have inherited many of the qualities of traditional document scanners used in mission-critical applications, bringing the opportunities of network scanning to organizations of all sizes.  The focus on the importance of mission-critical scanning is evident in today's network scanners.
Details like specific design features such as a straight paper path to reduce potential document jams, and the ability to scan plastic cards through the document feeder.  Additionally, the ability to preview images after scanning, but before committing them to a destination, is an example of quality found in some network scanners.
Join our newsletter to stay informed on the latest information and trends.